Spells and Curses started as therapy in an NYC basement.
After losing a parent, ending a failed relationship, and moving on from unhealthy friend circles all within a few months, theRave was forced to start a new chapter in his life and exercise unfamiliar feelings of love and loss: so he turned to music, thereby forming Spells and Curses.
Since then, his mission has been to inspire those looking to free themselves from toxic and traumatic environments. To empower people when their attempts to improve their lives are met with resistance and negativity. To show anyone that the venom of opposition can be turned into the basis of courage. This focus on love, hate, vitriol, and freedom has become the basis of Spells and Curses's whole output with self-produced albums such as SUADADE and Sinful Things.
Stylistically ranging from Alt-Metal to R&B, the music acts as a "spell" to enhance the moment or a "curse" to damn it. With a focus on exploring "inner-space" to overcome toxic environments, Spells and Curses proves that surviving and making a better life is the ultimate revenge.
Spells and Curses LIVE is: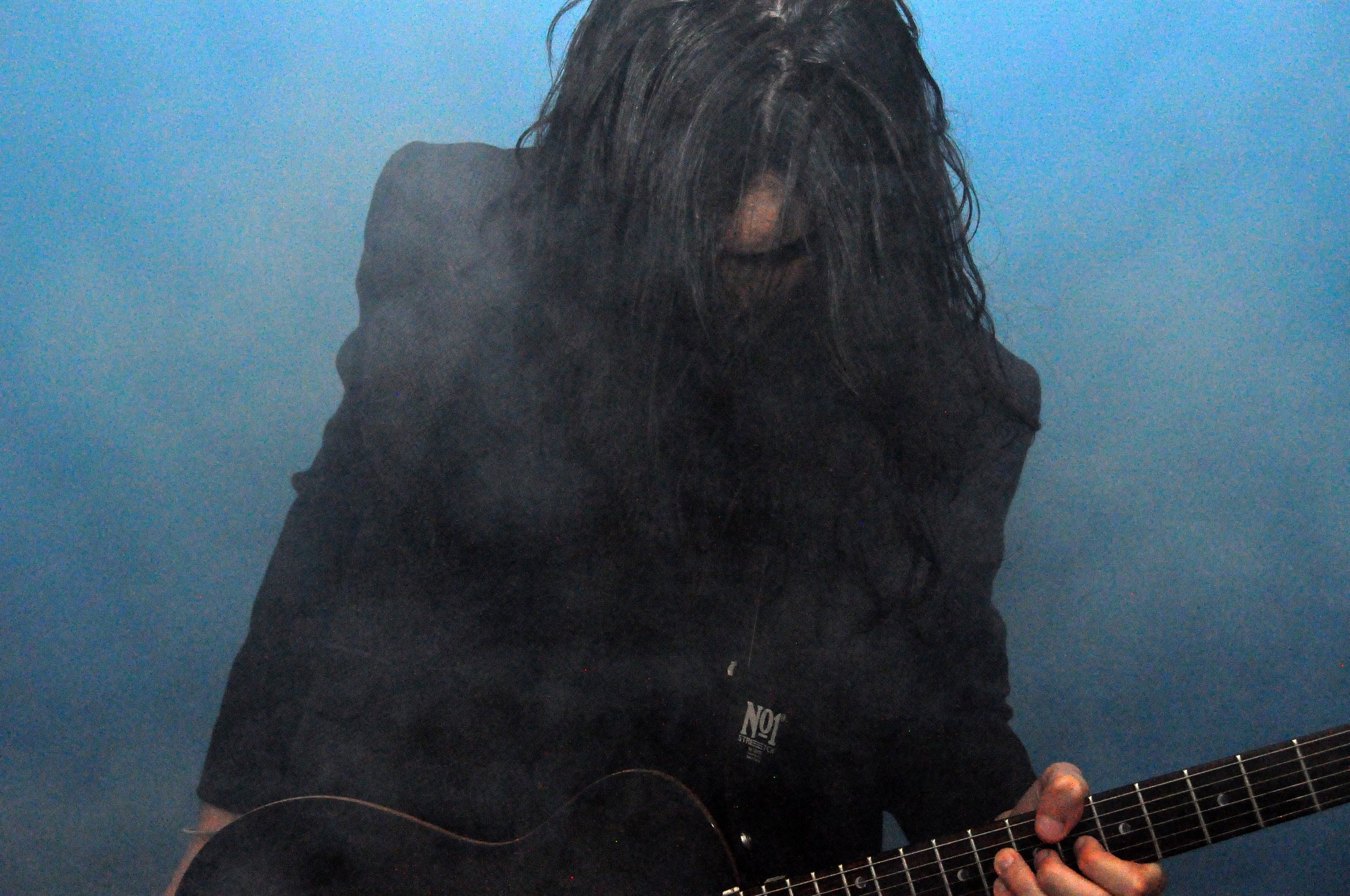 "... the tracks affect you that much more. I encourage people to try it out and see what sensations they encounter throughout it." - Creative Control Magazine
"But what I love about "Suadade" is the fact that it's just so damned experimental. This is the documentation of a band exploring their headspace and finding multiple voices in return. I would most definitely recommend listening to "Suadade" from start to finish in order to get the full effect intended." - Jammerzine
"... a seductive new take on alternative rock by combining the lush harmonic arrangements of Jeff Buckley, with the textured visceral rock of Deftones." - Radio InterDual
"The sound is very original, sometimes dark and heavy, then suddenly pure industrial with some sweet melodies as well during the calmer parts... Definitely highly recommended to check out asap." - Strutter Magazine
"New York's Spells And Curses is an interesting group. They don't really fit neatly in any one category. Their sound reminds me of so many different groups, hardly any of which are similar to another." - Ryze-Up
- Spells and Curses Interviewed by The Aquarian
- Spells and Curses Interviewed by ROCKY BOY Music Magazine